Stanley was born on 23rd September 1914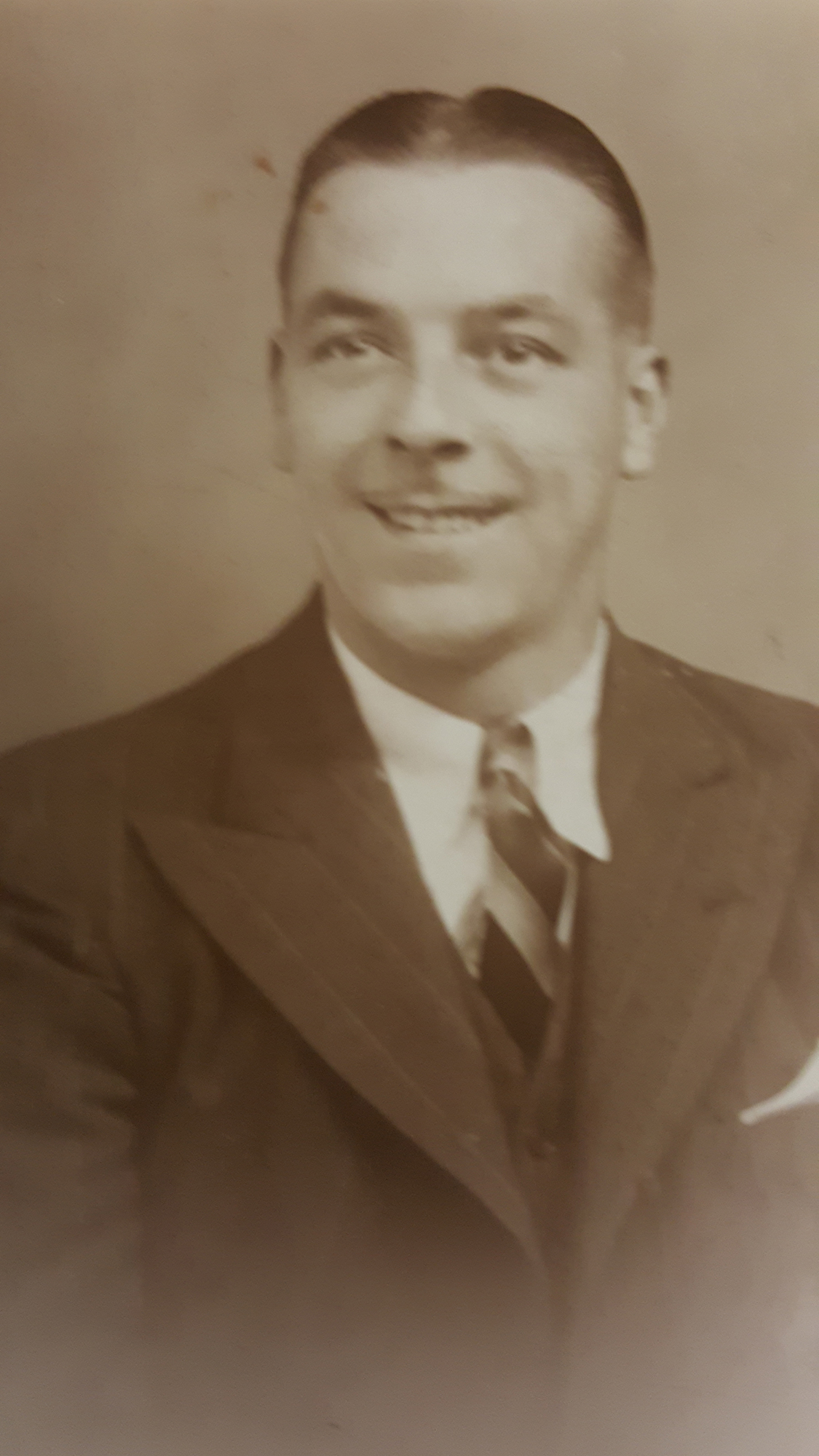 He was the youngest of three sons of Walter and Mary Ann Naylor, who lived at 4 Strawberry Avenue, Garforth.
His father was  born in 1881 in Hunslet
His Mother nee ,Mary Ann Lawrence Penrose B. 1883 and died Sept 1950 and buried in Garforth Cemetery
In 1938 he married Doreen Carr and in 1939 they had a daughter, Donetta.
Stanley's Brothers Walter B. 1907 in Hunslet, Clarence(Clarry) B. 1909 in Hunslet
The 1939 register shows them living at
16, Model Dwelling, Midland Street,
Kingston Upon Hull.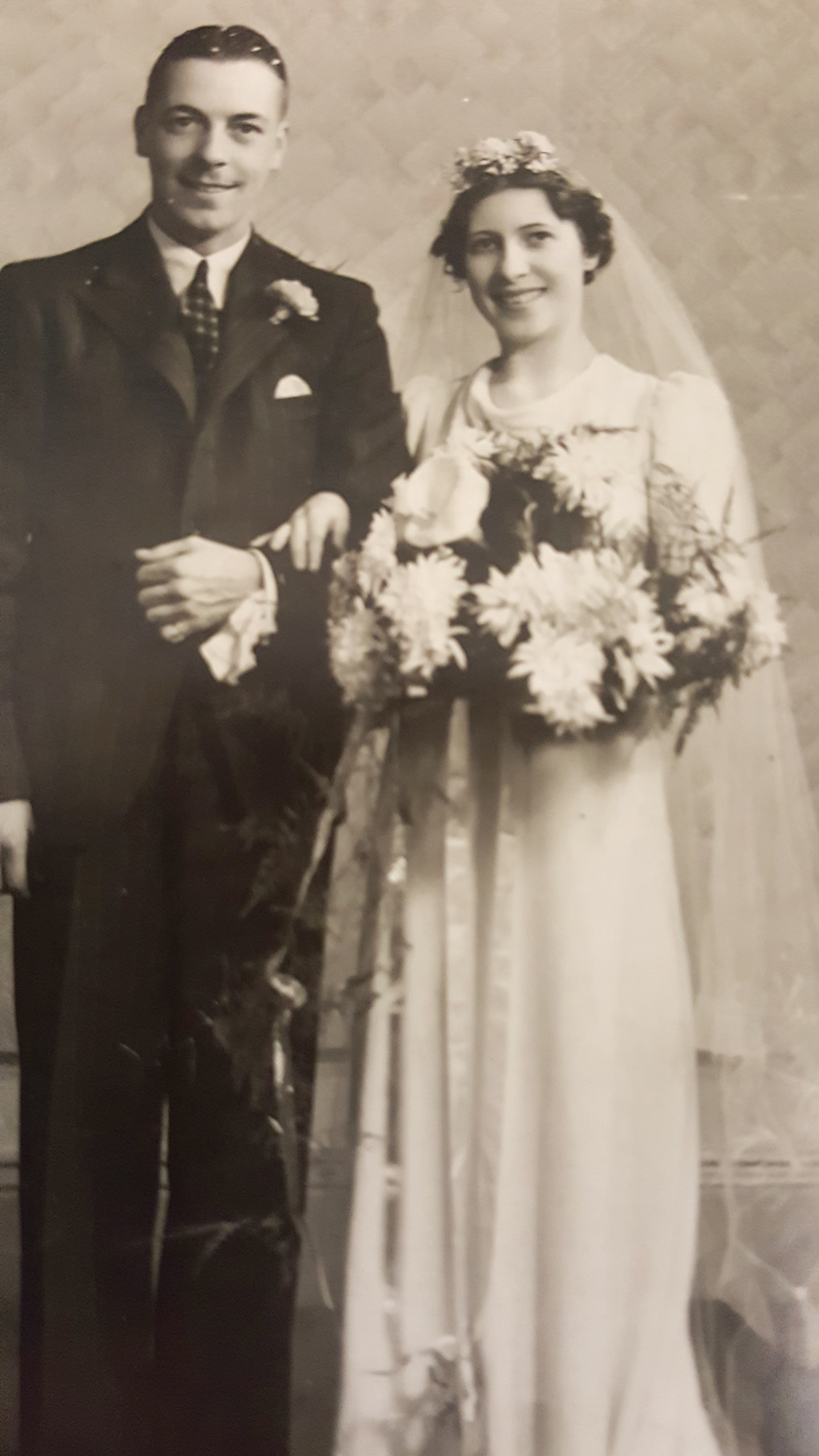 He served in the 2nd Battalion, East Yorkshire Regiment.
Stanley was killed in action on 12th October 1944 at the age of 30. The family believe the tank in which was travelling blew up when it went over a land mine.
Photos and background information provided by Maria Sibery
He is Buried in Plot 8 E 12
Mierlo War Cemetery, Netherlands, Noord-Brabant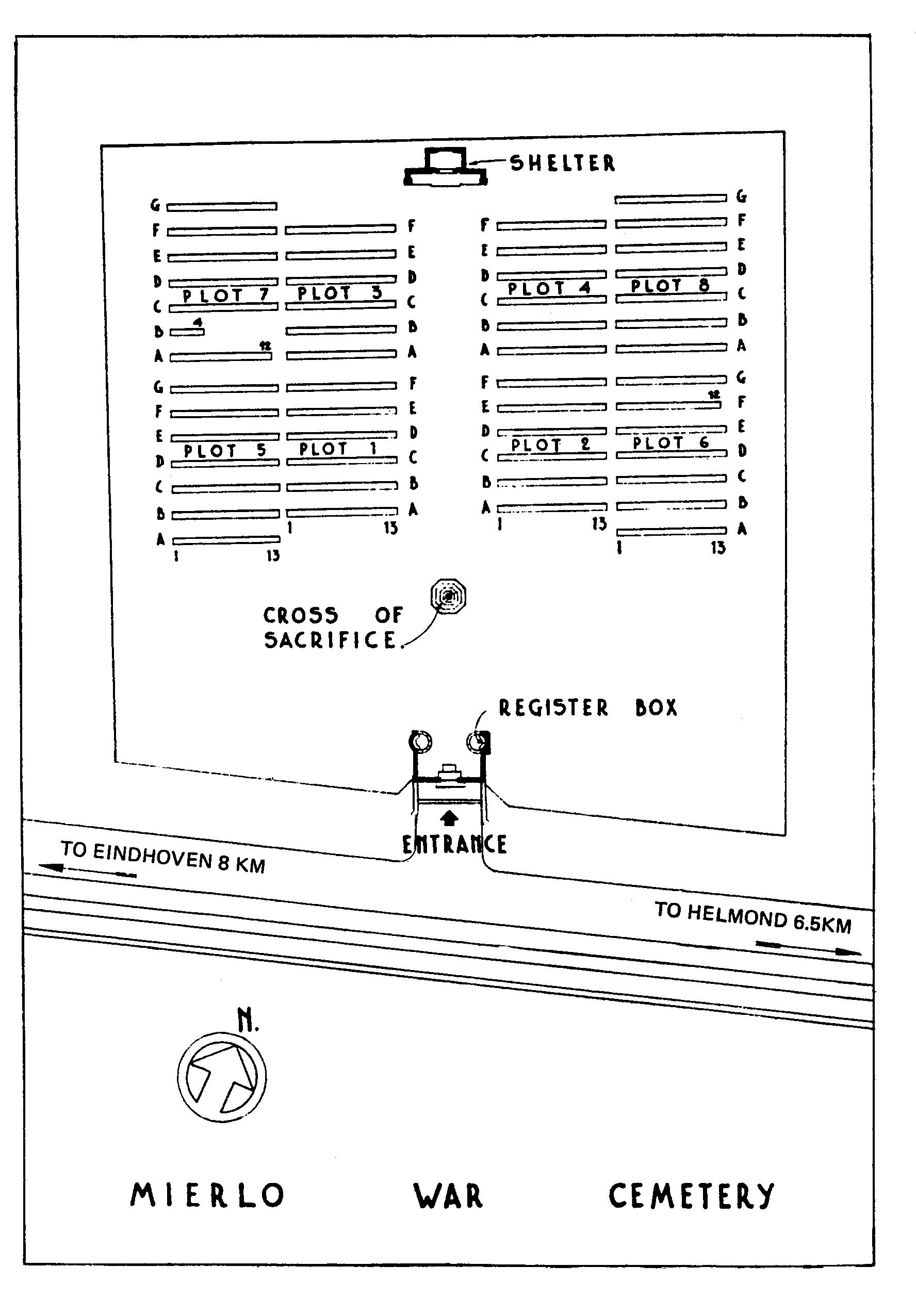 Stanley on the right with brother Walter