Herbert was baptised in Huddersfield in 1889. His father was Walter B. and mother Fanny. In 1901 they were living in 151 Sisters Villas, Garforth where his father was a Colliery Clerk. At this time he had three elder brothers.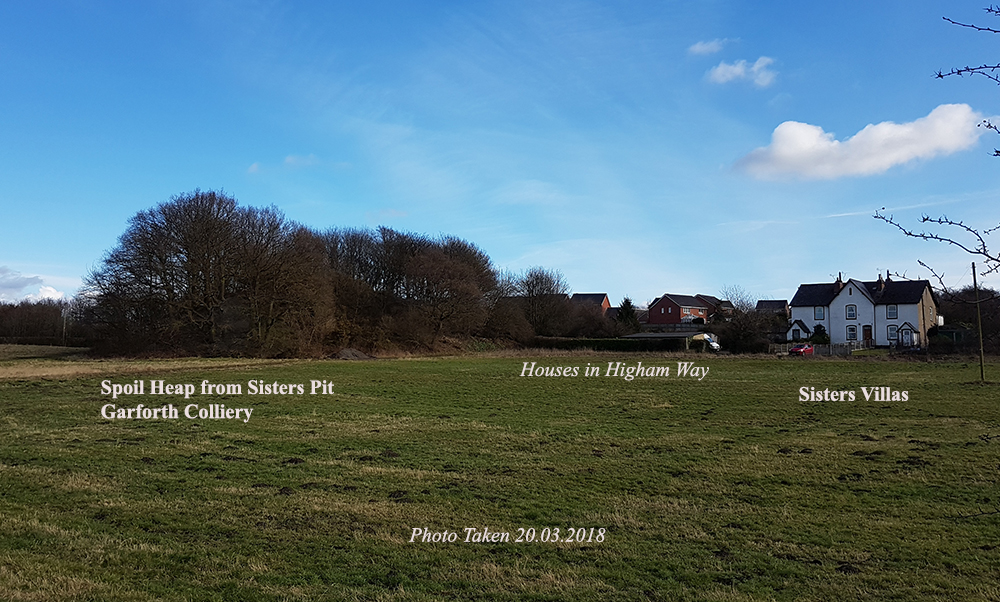 In 1911 Herbert was 22 and a Municipal Clerk with Leeds City Council
He served with 15th Battalion Prince of Wales Own West Yorkshire Regiment.
Herbert was Killed in Action on 1st July 1916 age 27. It is possible that he died in the battle for Serre as the dead from this action were buried at this cemetery.
Euston Road Cemetery, Colincamps
Colincamps
Departement de la Somme
Picardie, France
Plot: I. A. 51.
Commonwealth Graves Euston Road Cemetery, Colincamps
Family Details
Father- Walter B. Born in Batley in 1857
Mother – Fanny B. Born 1856 in Knottingley
Brother – James B. Born 1881 in Barrow in Furness
The 1881 Census shows the family living at Devonshire Bridge, Barrow in Furness
Brother – Charles B. Born 1883 in Barrow in Furness
Brother – Arthur B. Born 1887 in Barrow in Furness working as a Colliery Clerk in 1911.
Herbert B. Born 5th Feb 1889 Baptism at St Andrews, Huddersfield 24th March 1889. At this time his address is Kensington Terrace, Garforth.
In 1891 the family address was Moor Garforth
In 1901 the family were living at Sisters Villas, Garforth.(Sisters Villas located off Barwick Road near Railway bridge)- Father Walter was a colliery Clerk, brother James was a Railway Clerk, brother Charles was a Mechanical Engineer.
In 1911 brother Arthur was a Colliery Clerk and Herbert was a Municipal Clerk with Leeds City Council.Father Walter was still a Colliery Clerk. Family address was still Sisters Villas.