Birth Registered Q1 1920 as John Archie Lambert
Father -John L born 1898 Died 16th March 1978
Mother's Name Eleanor Siberry born 1900 – Died 18th August 1988
Married 4th October 1919 in St Mary's Church Garforth John was 21 and a miner and Eleanor was 19. John's father was Benjamin Lambert also a miner and Eleanor's father was Archibald Siberry and a miner,
Sister Phylis Died 14th July 1924
Served in 463 Water Tank Company ,Royal Army Service Corps
Reported missing 2nd March 1944 Lost on H.M.L.S.T. 362
In the Atlantic several hundred miles of the South West of Ireland ,at 02.59 hours on 2 March 1944, U-744 attacked the combined convoy MKS-40/SL-149 and reported three LST sunk. In fact, HMS LST-362 was sunk and HMS LST-324 was damaged.
Commemorated in Garforth Cemetery Plot D202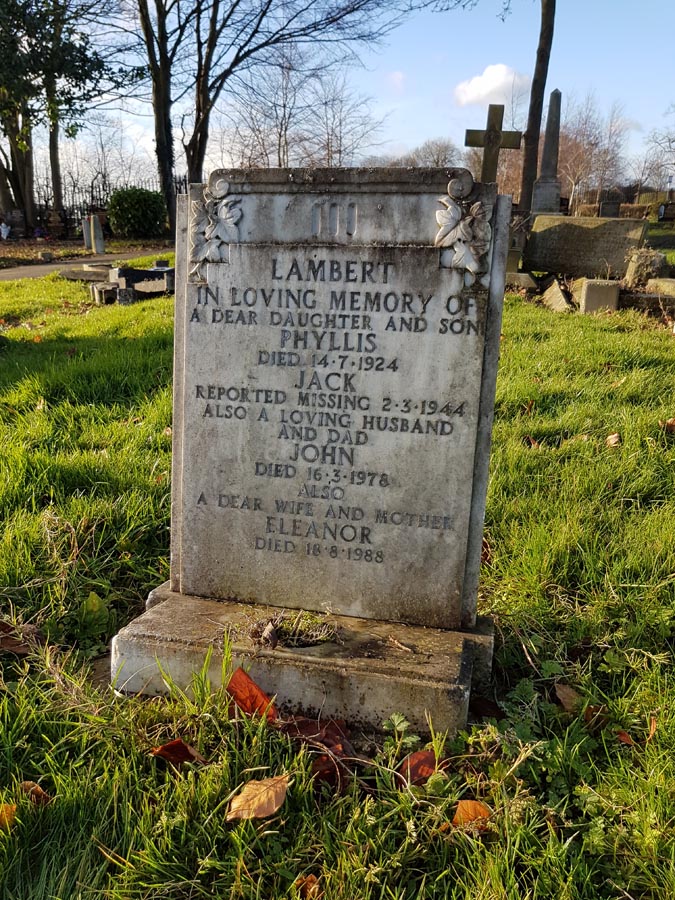 John (Jack) Lambert Certificate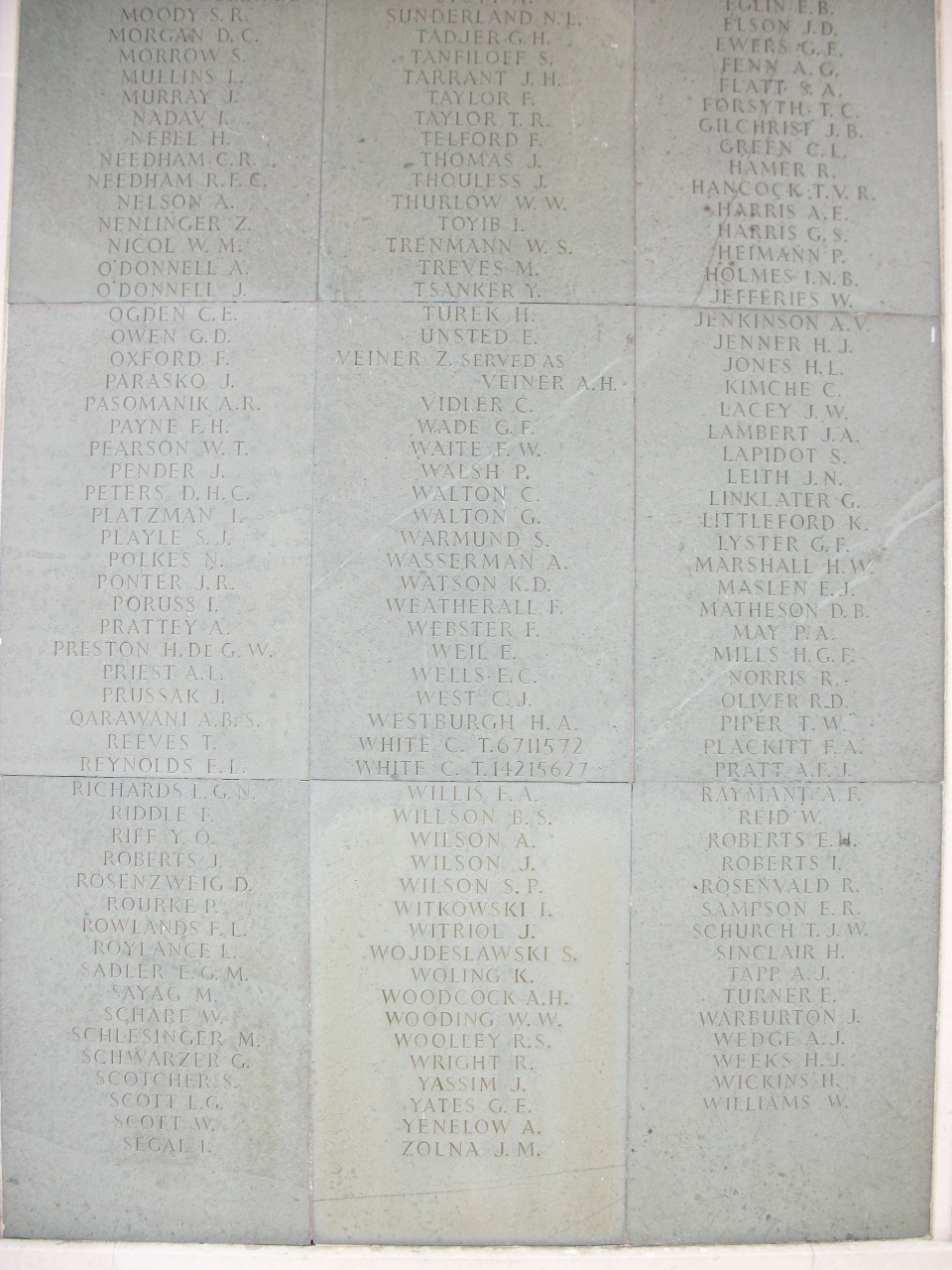 Commonwealth Graves
Brookwood Military Cemetery
Brookwood
Woking Borough
Surrey, England
Plot: Brookwood (1939-1945) Memorial, Panel 17, Column 3.