John's birth was registered Q3 1892.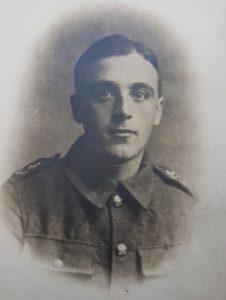 He was baptised in Garforth on 29th Sept. 1892. His parents were Robert and Mary Waite
John married 20 year old Nellie Westerman from Micklefield in St Mary's Church, Garforth on 5th February 1916- Nellie's father was Robert W. who was deceased and John's father Robert was also deceased.
John worked as a Grocery Assistant at the Coop.
He enlisted in the 7th Battalion Kings Own Yorkshire Light Infantry
He was Killed in Action on 28th September 1917 in Flanders Belgium.
Buried Commonwealth Graves – Westouter Arrondissement, Leper,West Flanders Grave Reference II D11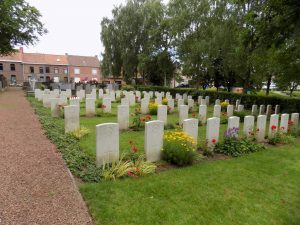 Westouter Cemetery Plan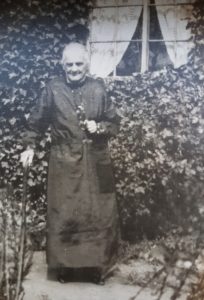 Family Details
Father – Robert (Baptised 16th January 1848 in Bardsey. Buried 29th Oct. 1893 in St Mary's Garforth aged 45. He had been kicked by a horse which caused a growth that eventually killed him)
Robert and Mary married Q2 1878
Mother – Mary W. nee Young b. 1851 in Shadwell)
Sister – Mary (b. 1879 in Barwick)
Sister – Lily (b. 1882 in Manston)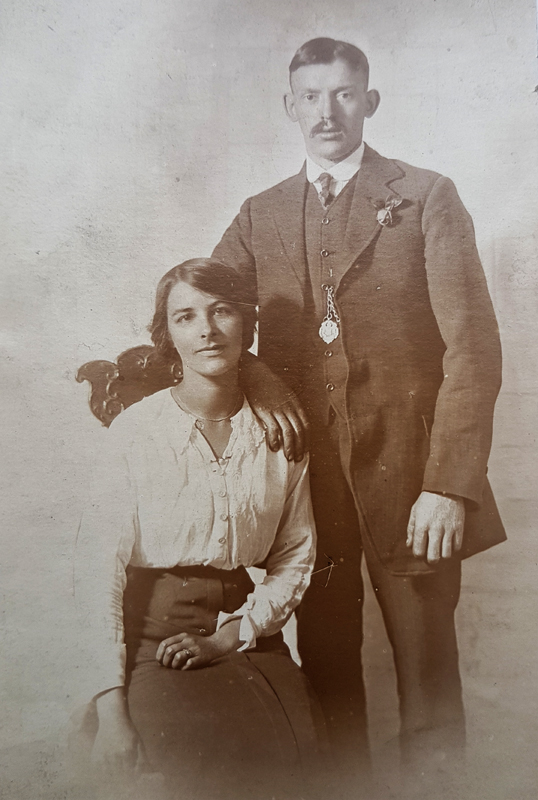 Sister – Fanny (b. 1886 in Manston)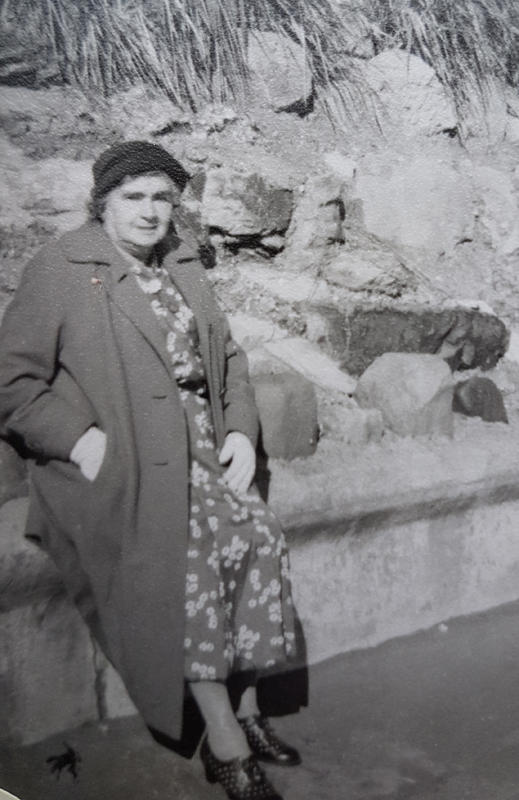 Fanny Waite
John's mother Mary was re married in 1894 to Charles Birdsall
In 1901 Lily, Fanny and John were living with Mary and Charles at the Farm House, West Garforth near the Gaping Goose
Thanks to Mrs Brenda Schofield of Barley Hill Crescent, 96 year old niece of John, for providing the photographs in 2017